Our Structural Services:
Steel, Concrete, and Wood Structure Design
Residential Engineering
Structural Drawings and Drafting
Steel Stud Shop Drawings
Shop Drawing Review
Foundation Restoration & Design
Roof Restoration
Underground Parking Structure Restoration
Cannabis Consulting:
Since 2012, Soscia has been providing professional consulating services to Licensed Producers across Ontario. Our staff of Architects, Engineers and Project Managers have developed a comprehensive understanding of the finite details necessary to ensure that the quality of the end product is delivered to the specifications provided by the owner and the Master Grower.
Experienced In:
Residential Developments
Mid-Rise Buildings
Industrial Buildings
Commercial Buildings
High-Rise Buildings
Soscia Architects and Engineers is a multi-disciplinary design firm serving clients since 1992
Based in GTA, Soscia Architects and Engineers produces practical, elegant, and economical structural design solutions for all types of building and infrastructure projects, irrespective of the size or complexity.
Highly Experienced Structural Engineers
Here at Soscia Architects and Engineers, we are passionate about structural engineering and are committed to applying our expertise to every project from the simplest to the most complex one.
Our philosophy is to create a design that is structurally safe, economical to build, and in keeping with the vision of the Owner and Architect. We will coordinate with all other designers and disciplines to ensure a cohessive and efficient design.
We understand that every construction project has a unique set of constraints and objectives. Our team of detail oriented and experienced structural engineers are capable of taking on any design challenge. 
Our Philosophy is to Provide a Safe, Economical, and Efficient Design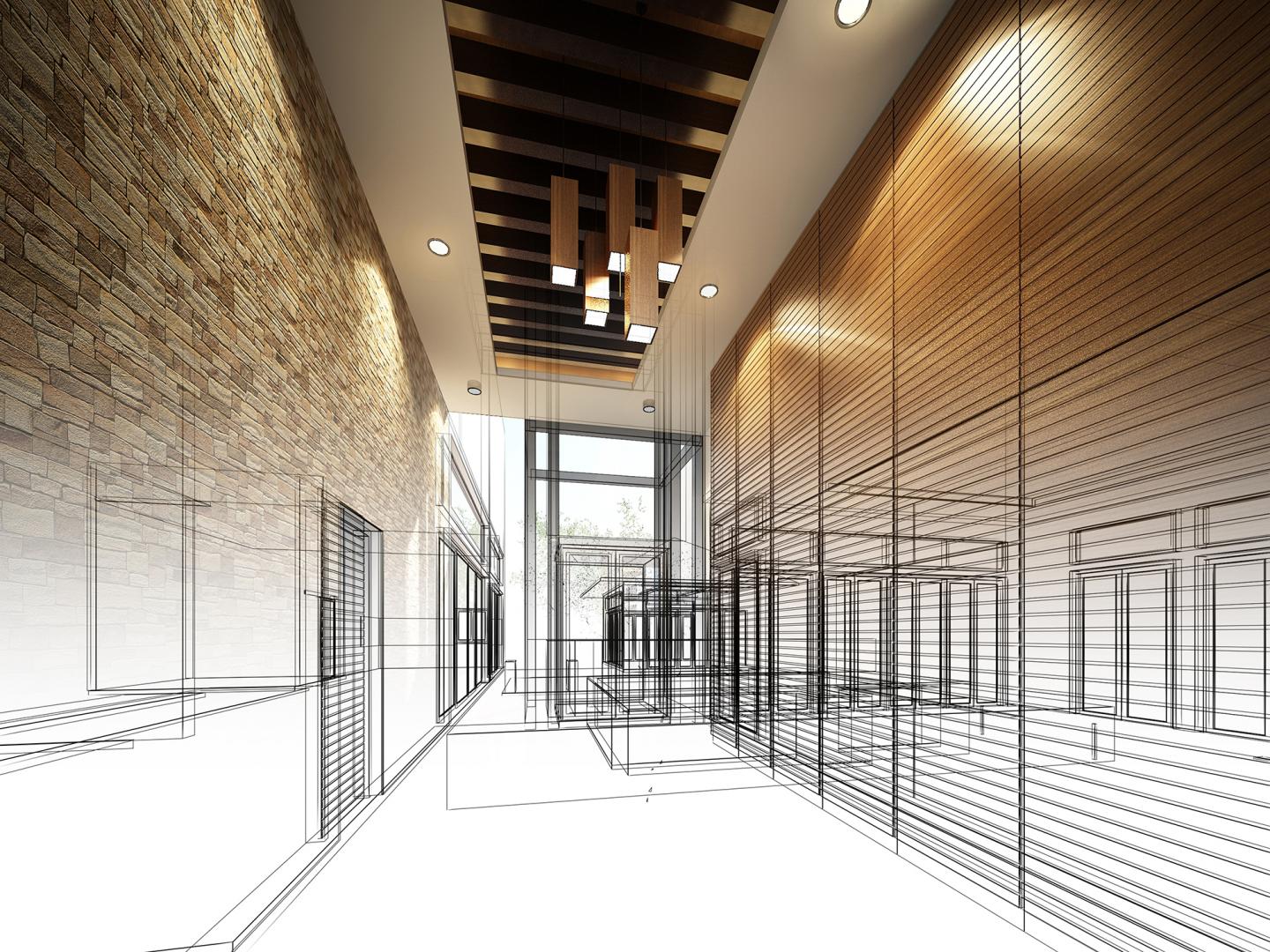 Residential Engineering
For over 25 years, Soscia Architects and Engineers has been involved in the design and engineering of residential developments across the GTA. We have worked with some of the biggest home builders in the industry, and have been involved in everything from large custom homes to entire stalked townhouse developments.
We are experts in OBC Part 9 construction, and pride ourselves on delivering economical designs and sollutions. We pride ourselves on offering quick and reliable service that will keep your projects on time and on budget.
We Offer Quick and Reliable Service for All Types of Residential Projects