Our Electrical Services:
Power Distribution
Communication
Lighting / Illumination systems
Emergency Generator power
Fire Alarm Systems & Life Safety System
Life Cycle Cost Analysis
Incoming Hydro Service & Substation Design
Cannabis Consulting:
Since 2012, Soscia has been providing professional consulating services to Licensed Producers across Ontario. Our staff of Architects, Engineers and Project Managers have developed a comprehensive understanding of the finite details necessary to ensure that the quality of the end product is delivered to the specifications provided by the owner and the Master Grower.
Experienced In:
Cannabis Cultivation Facilities
Retail
Residential 
Commercial
High Rise
Low Rise
Mid Rise
Industrial
Soscia Architects and Engineers is a multi-disciplinary design firm serving clients since 1992
Based in GTA, Soscia Architects and Engineers offers reliable electrical engineering services to a wide range of clients.
Effective Electrical Engineering Services
At Soscia, we understand the importance of proper electrical work, and the effect it has on a building and its components. Our engineers understand and control the specification, distribution, and design of all power and electrical systems. We will provide support throughout all stages of the project.
Our team works diligently to ensure that each project meets the highest standards of efficiency, reliability, and safety. We provide detailed electrical designs and layouts to meet all of your project needs.
We Support Our Clients Throughout the Construction Process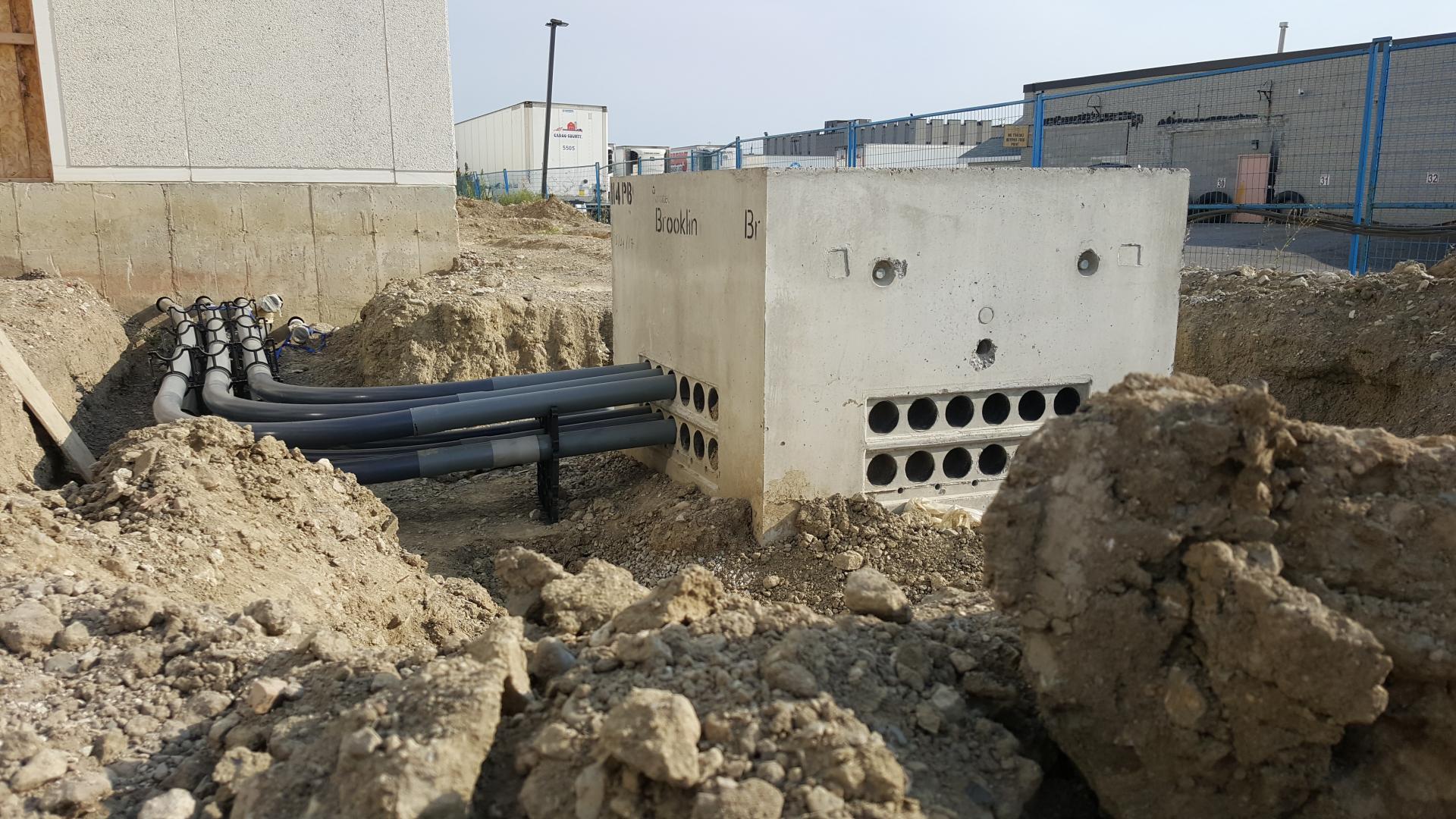 Electrical Design and Cannabis
We understand the importance of the electrical system in the design of a cannabis facility. We will confirm every electrical load is accounted for and the necessary upgrades are made to ensure your building has adequate power to create a consistent product.
We also consider the backup power and generator required in order to create a cost effective solution that saves your crop and conforms with Health Canada requirements.
We ensure you're constantly supported