Soscia Architects and Engineers is a privately owned architectural and multidisciplinary engineering firm providing consulting, designing and project management services that surpass our client's expectations. 
Soscia Architects and Engineers was established in 1992 as a professional engineering company and has now expanded into a full service consulating firm.
Our team of highly trained, in-house engineers assist clients with all aspects of engineering design including; structural, mechanical, electrical, civil and sprinkler.
Our experienced architects and technologists work along side our planners and landscape architects on developments of all sizes.
We Have Developed an Extensive Portfolio of Projects, Serving Both the Private & Public Sectors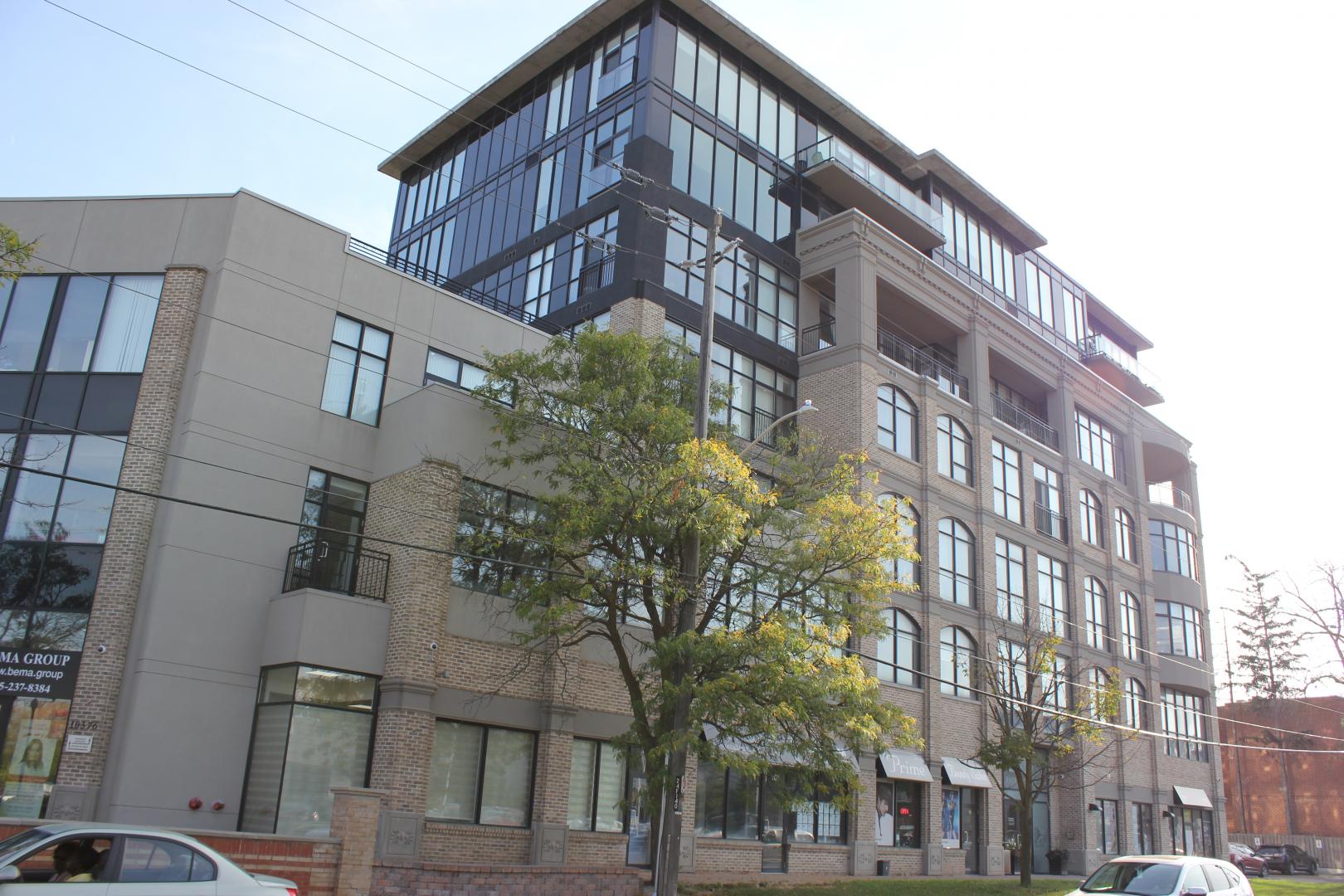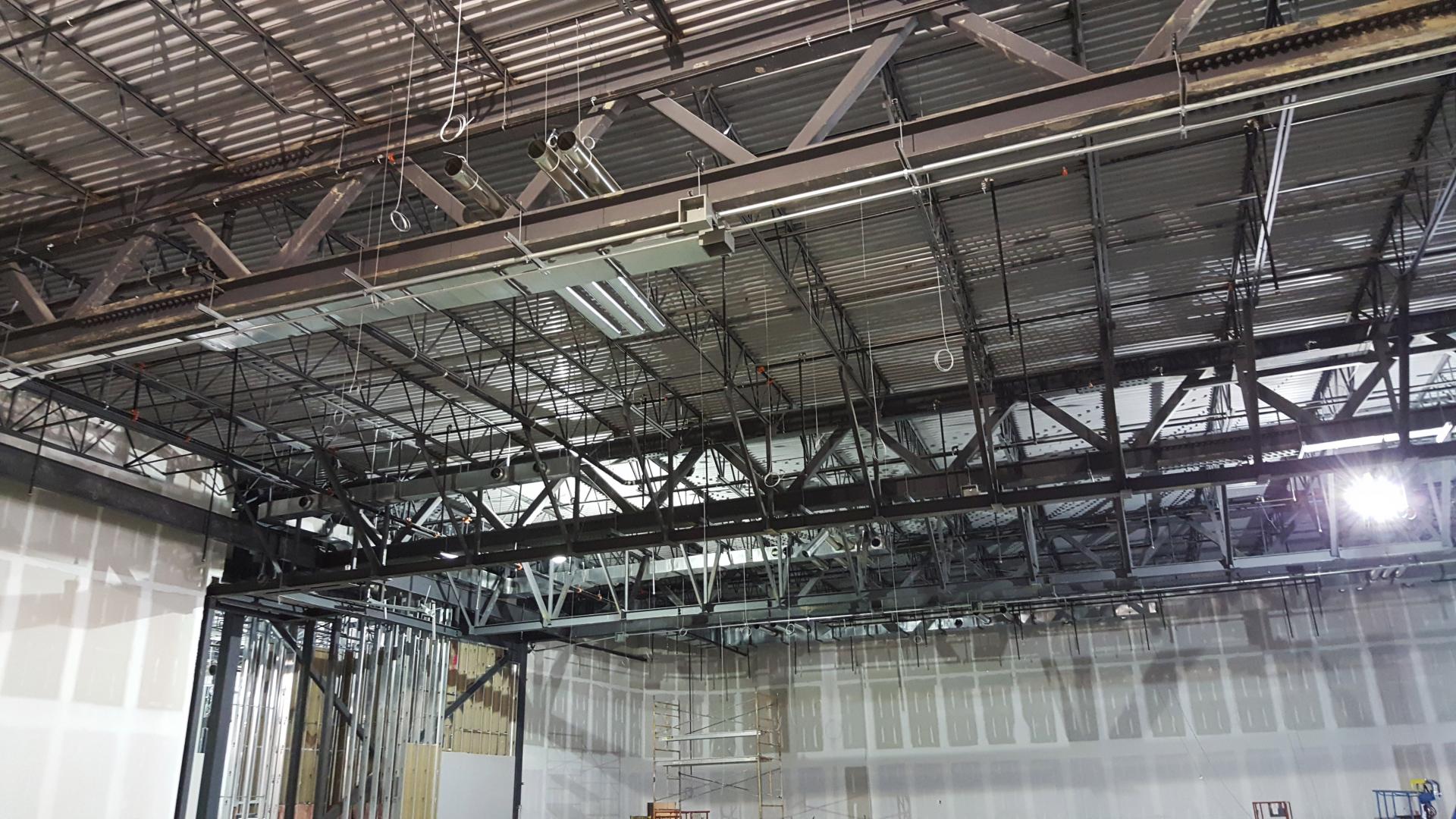 Full-Service Engineering and Architecture Firm
Over the past 25 years, Soscia Architects and Engineers has emerged into a multi-disciplinary consulting firm with a widely respected reputation for design excellence, professionalism, and integrity!
We provide the full spectrum of building design services, including:
With all of these disciplines working together under one roof, we are able to coordinate between disciplines throughout the design process, making it more streamlined. And for our clients, that means making one call to talk to your designers instead of five. We keep you informed from initial contact to completion, ensuring your project stays on schedule.
Our Passion, Skills, and Dedication Allow Us to Turn Your Project From Concept to Reality