Mechanical Engineering – GTA
Our Services:
HVAC Design
Plumbing Design
Forced air systems
Hot water systems
Our Experience:
Commercial
Industrial
Residential
Cannabis Cultivation Facility
Since 2012 SOSCIA has been providing professional consulating services too Licencsed Producers across Ontario.  Our staff of Architects, Engineers and Project Managers have developed comprehensive understanding of the Cannabis industry.  We are fully aware of the finite details necessary to ensure that the quality of the end product is delivered to the specifications provided by the owner and the Master Grower!
Soscia Architects and Engineers is committed to ensuring that the collection and processing of your data, carried out from our site
sosciaeng.com
, complies with the general data protection regulations (RGPD) and the Data Protection Act. To know and exercise your rights, including withdrawing your consent to the use of data collected by this form, please consult our
privacy policy
At Soscia Professional Engineers we are fully licensed and able to provide the proper information and applications, analyses, and designs for all your project's mechanical systems.
Highly Qualified Mechanical Engineers
At Soscia Architects and Engineers we believe that mechanical engineering is the art of bringing a building to life!
Our highly qualified engineers are experts at addressing a number of key aspects that can affect the function, maneuverability, and aesthetics of your project. Moreover, we always follow strict process guidelines.
Our goal is to deliver projects that unite engineering expertise with innovation! Get in touch today.
We always follow strict process guidelines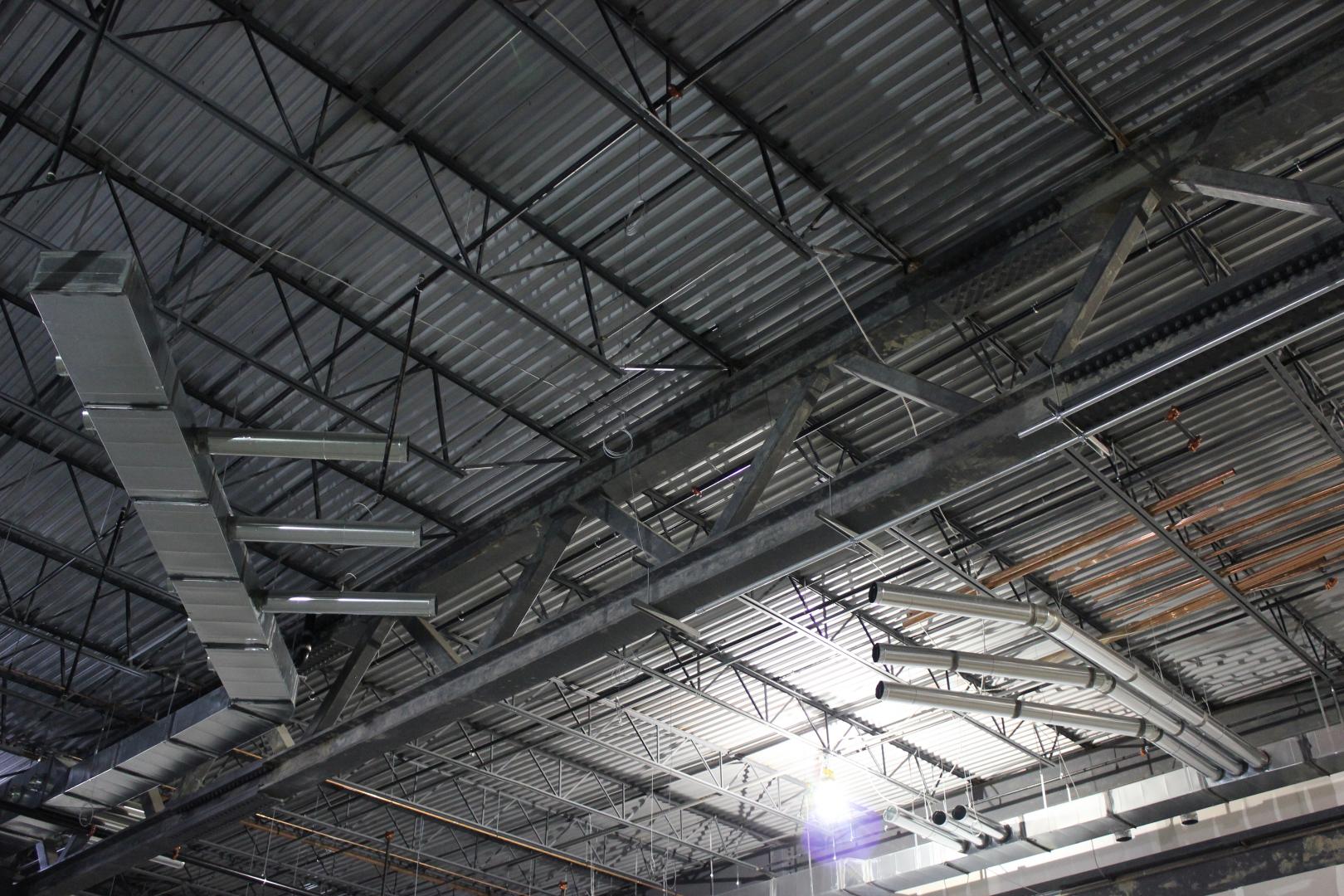 To hire our services, contact us.
Mechanical Design and Cannabis
Our team of mechanical engineers have comprehensive knowledge of the principle of cannabis cultivation and a full understanding of the factors that need to be considered when establishing the criteria.  Toegther with leading experts in the industry, we work closely with manufactures which understand cannabis process and ensure that the systems and equiptment selected will deliver the end product to the specification and criteria provided by the Grower.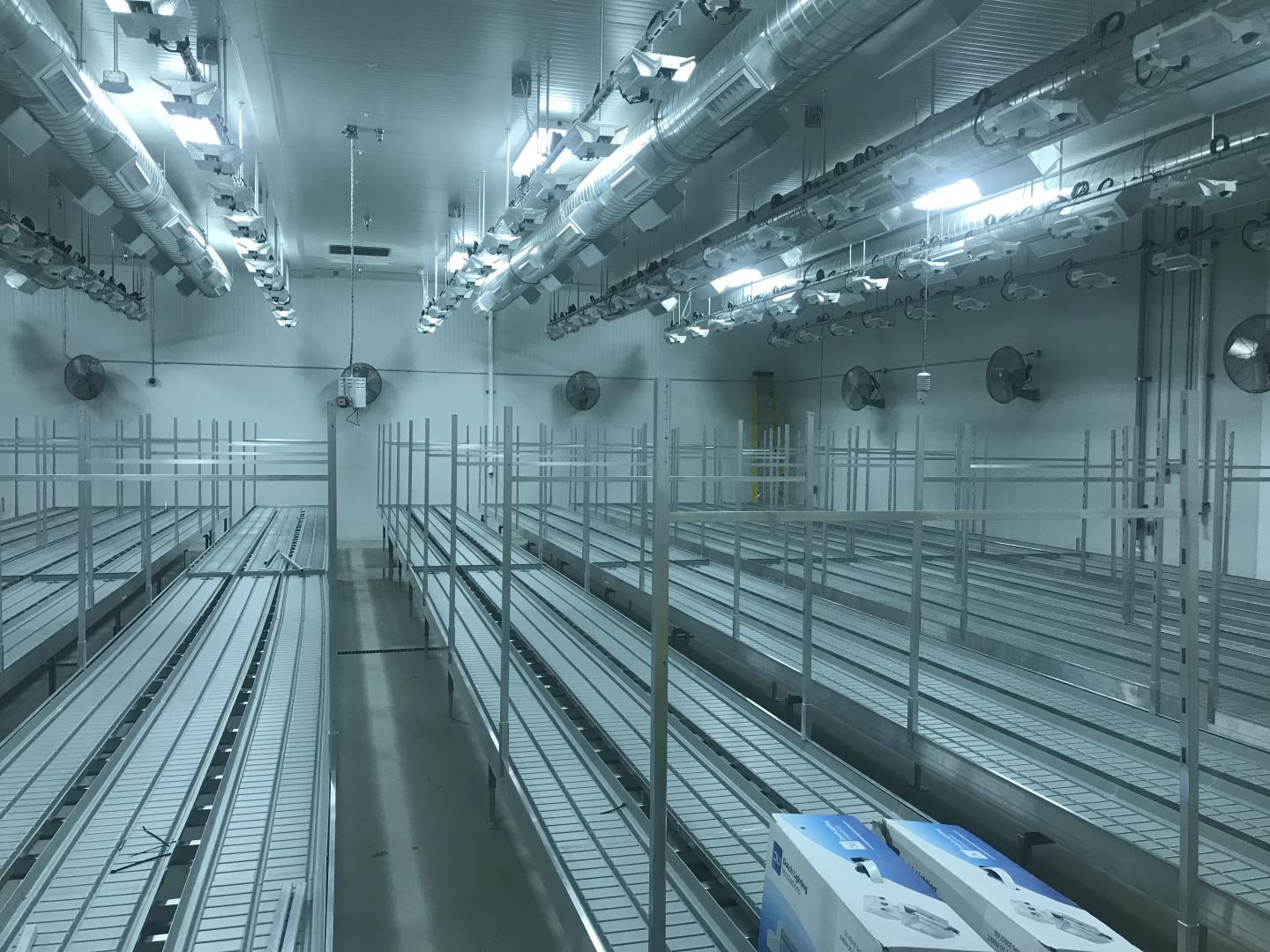 Want to learn more about us? Call today!
For all your mechanical engineering needs, look no further than Soscia Professional Engineers.
Soscia Architects and Engineers is committed to ensuring that the collection and processing of your data, carried out from our site
sosciaeng.com
, complies with the general data protection regulations (RGPD) and the Data Protection Act. To know and exercise your rights, including withdrawing your consent to the use of data collected by this form, please consult our
privacy policy