Our Mechanical Services:
HVAC Design
Mechanical Drawings
Plumbing Design
Plumbing Drawings
Cannabis Consulting:
Since 2012, Soscia has been providing professional consulating services to Licensed Producers across Ontario. Our staff of Architects, Engineers and Project Managers have developed a comprehensive understanding of the finite details necessary to ensure that the quality of the end product is delivered to the specifications provided by the owner and the Master Grower.
Experienced In:
Commercial
Industrial
Residential
Forced Air Systems
Hot Water Systems
Cannabis Cultivation Facilities
GMP and GPP
Soscia Architects and Engineers is a multi-disciplinary design firm serving clients since 1992
At Soscia Professional Engineers we are fully licensed and able to provide the proper information, applications, analyses, and designs for all your project's mechanical systems.
Highly Qualified Mechanical Engineers
At Soscia Architects and Engineers, our goal is to provide clients with the most economical and efficient solution for any project. By working closly with manufacturers and focusing on every aspect of your building, we can achieve a design that meets the requirements of the owner while stayng on budget.
Our highly qualified engineers are experts at addressing a number of key aspects that can affect the function of your system. We are dedicated to help meet all of your design challenges and always maintain the highest standards. Our team is consistenly upgrading our techniques and knowledge to provide our clients with the most effective sollutions.
We Stay Ahead of the Curb to Offer the Most Up-to-Date and Effective Solutions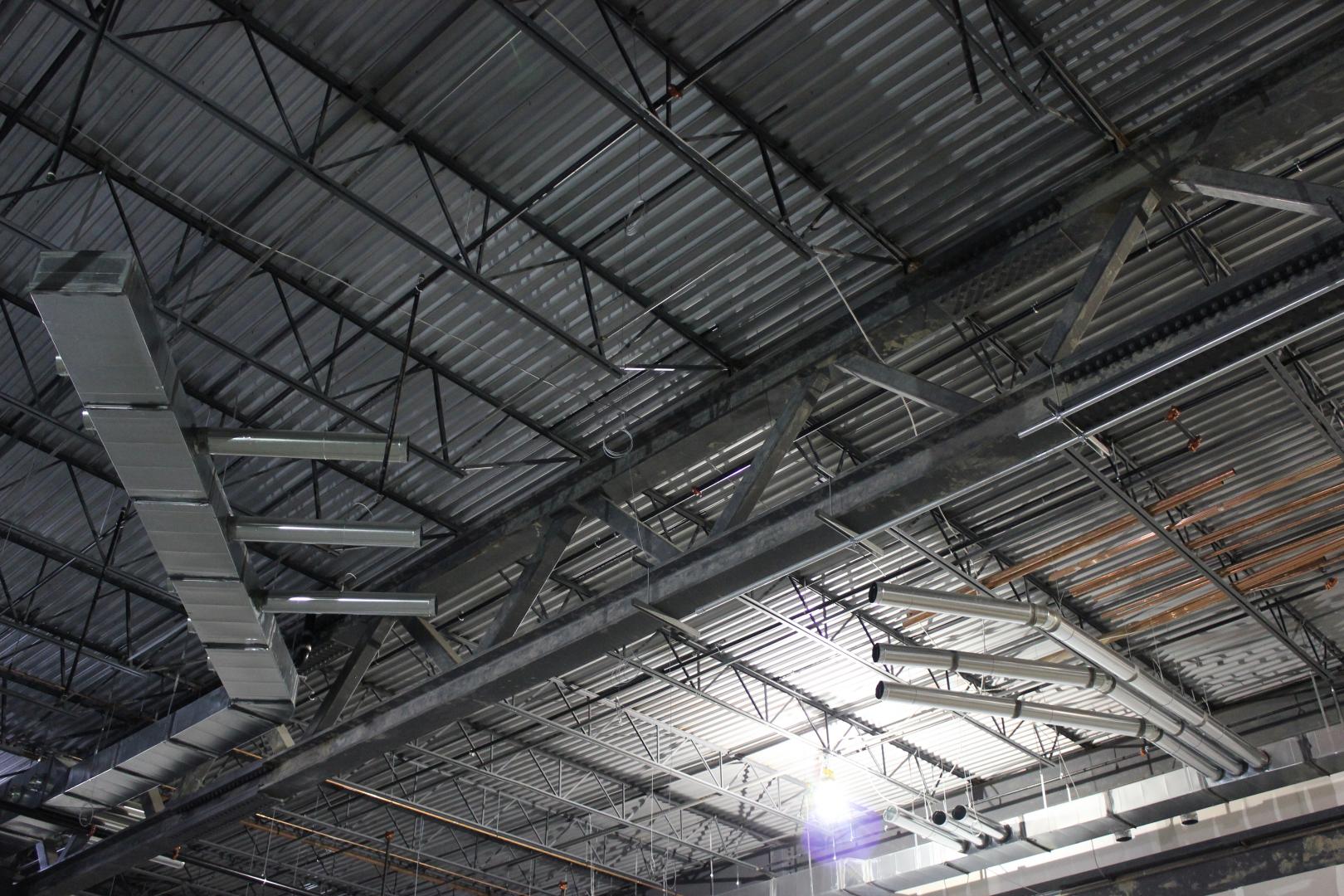 Mechanical Design and Cannabis
Our team of mechanical engineers have a comprehensive knowledge of cannabis cultivation and a full understanding of the factors that need to be considered when establishing the criteria. Together with leading experts in the industry, we work closely with manufactures who also understand the cannabis process and will design equipment specific to the needs of the Master Grower.
By designing to the needs of each specific grower, we ensure that the mechanical system will deliver a consistent product that is to the specifications of the Master Grower.
Mechanical Equipment Designed to Your Specific Needs