Our Architectural Services:
Feasibility Studies
Building Design
Applying for Planning Submissions
Coordinating Third Party Consultants
Close Out Documents
3D Rendering / Animations
Heritage Architecture
Cannabis Consulting:
Since 2012, Soscia has been providing professional consulating services to Licensed Producers across Ontario. Our staff of Architects, Engineers and Project Managers have developed a comprehensive understanding of the finite details necessary to ensure that the quality of the end product is delivered to the specifications provided by the owner and the Master Grower.
Experienced In:
Commercial
Office
Residential High Rise
Industrial
Retail/Restaurants
Banquet halls
Hotels
Cannabis Cultivation Facility
Micro Cultivation
Mixed-Use and Multi-Family Residential
Soscia Architects and Engineers is a multi-disciplinary design firm serving clients since 1992
Established in 1992, Soscia Architects and Engineers is a multi-disciplinary engineering firm serving clients throughout GTA!
Professional Architectural Services
With years of experience, Soscia Architects and Engineers offers professional architectural services to both commercial and residential clients.
Our highly professional architects and technologists have the knowledge and skills required to complete any project with high quality and attention to detail. Our team will collaborate with you to ensure your vision is realized, and take your project from conceptual design to final permit drawings.
At Soscia, we design buildings that meet the objectives and needs of our clients. Our philosophy is designing a building that promotes performance, quality of life, health, and safety while balancing aesthetics and complimenting the surrounding environment.
We Tailor the Design to Meet Your Exact Specifications and Taste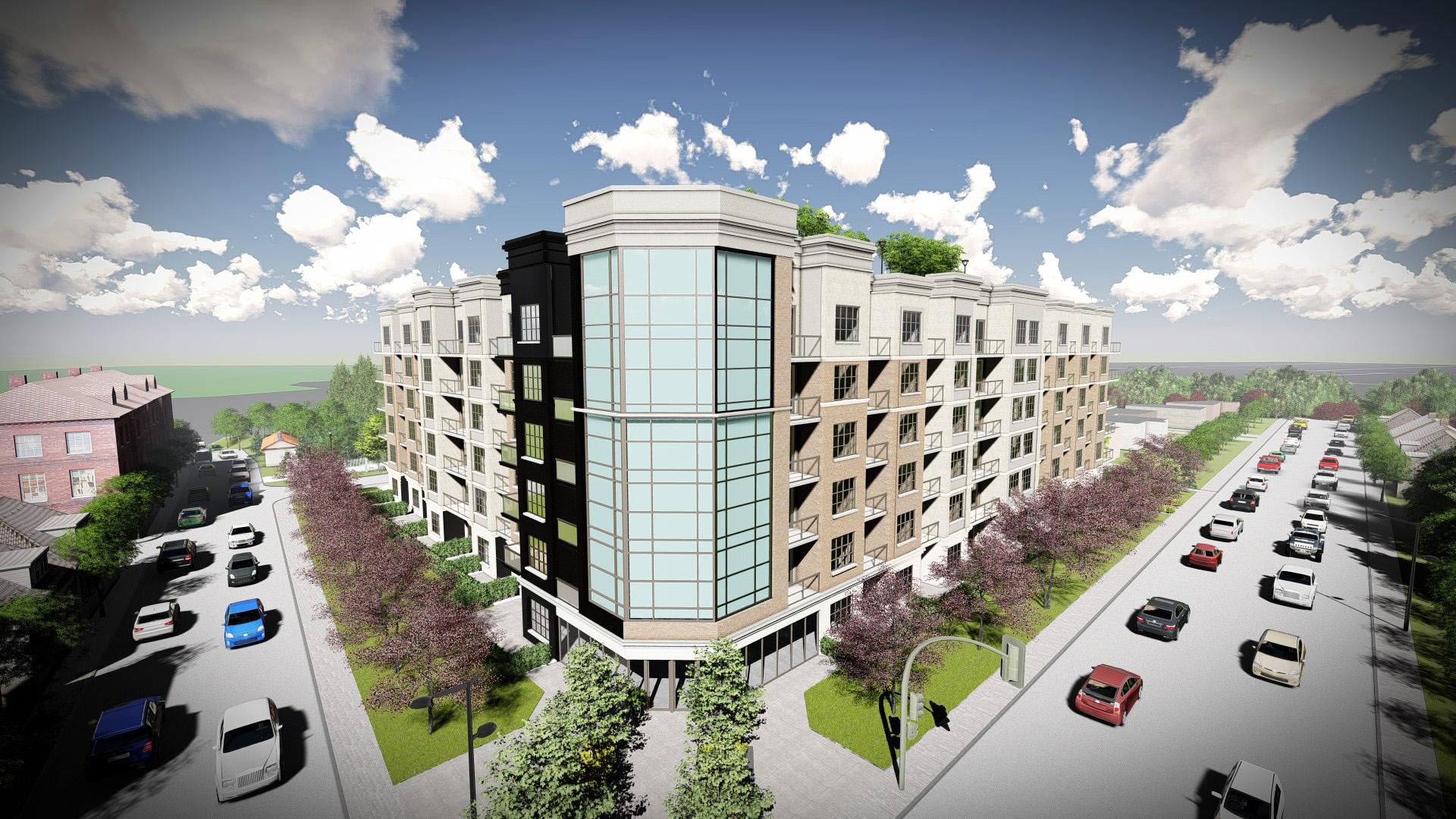 Cannabis Consulting: Architecture
At Soscia, we understand the importance of having a facility and building layout which works with the production flow and operations of a cannabis facility. Our team of Architects and Project Managers will work with the Owner and Head Grower to create a layout which works with the cultivation room sizes, number of rooms, plant count, and existing site specific conditions.
Once the conceptual design is created, will begin the final design and do their due dilligence to ensure that Health Canada, Building Code, and Municipal requirements are all met while delivering a building that works for our clients. Our team will also provide assistance and guidence in submitting for all necessary Municipal Planning submissions.